Children tend to feel nervous or uncomfortable during a dental visit. We understand this and want to make their dental experience the best it could possibly be so they will no longer feel nervous visiting our office. For children that express a lot of anxiety during treatment, we will recommend one of our sedation options to help soothe them.
+ Meet Our Anesthesiologist
Robert Watson, MD
Dr. Robert Watson received his medical degree from the University of Alabama School of Medicine in Birmingham, Alabama. After completion of an internship at Carraway Methodist Medical Center, Dr. Watson completed his anesthesiology residency training at the University of Alabama at Birmingham. He received his pediatric anesthesiology training at the Children's Hospital of Alabama. Upon completion of his training, Dr. Watson returned to his hometown of Mobile, Alabama, to provide anesthesia care at the University of South Alabama Children's and Women's Hospital as well as at USA Health University Hospital. He received board certification in the specialty of Anesthesiology in 2007 and achieved board certification in the subspecialty of Pediatric Anesthesiology when certification first became available in 2013. After over twelve years of providing inpatient and outpatient anesthesia care at the University of South Alabama, Dr. Watson has now focused his practice on the care of children undergoing office-based dental procedures. Dr. Watson is committed to providing high-quality, safe sedation services to children in need of dental treatment in the offices of pediatric dentists.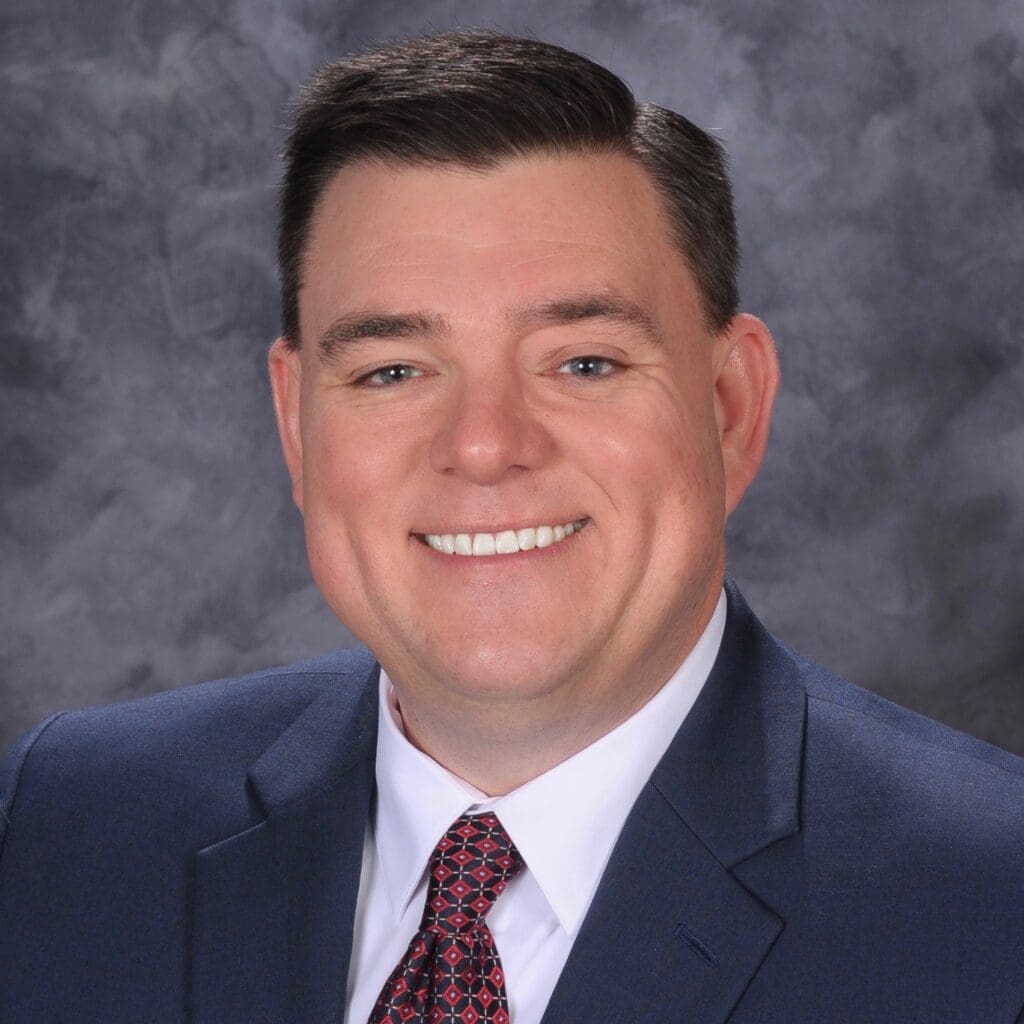 Benefits of Sedation During a Children's Dental Visit
Deciding whether or not you want your child to be sedated during a dental visit can be a difficult choice. Here are some benefits of using sedation:
Children are more likely to sit still so the dentists can work
When children are relaxed and still, the dentist can complete treatment faster
It is a safe option for most children
Helps to reduce future dental anxiety
If you decide that the benefits are worth it, your pediatric dentist will inform you of the different options we offer at Wild Smiles for sedation.
Types of Sedation
Nitrous Oxide/Laughing Gas
Nitrous Oxide/Laughing Gas is administered to the patient through a mask while they are in the chair and going through treatment. This type of sedation does not put the patient to sleep. Instead, it soothes their anxiety and allows them to still be responsive. We typically use this type of sedation treatment for minor cases such as cleanings, simple tooth extractions, sealants, etc.
Valium/Oral Sedation
Another method that we use for sedation is an oral sedative, specifically Valium. Similar to nitrous oxide, the patient will still be responsive and able to interact with the dental team, but they will be much more relaxed and comfortable in our chair. This type of sedative will need to be taken prior to the treatment to allow time to take effect in the patient.
IV Sedation
We also offer IV (intravenous) sedation for our patients. This type of sedation is best for long-lasting treatments where we need the patient to be sedated quickly. While under this form of sedation, our dental team will closely monitor your child's heart rate and breathing. It is common for anesthesia to cause grogginess and confusion after the patient wakes up. This will wear off after a few hours.
Not every child will be eligible for sedation. We ask that you inform us of your child's entire health history and medications so we can safely determine which option is best for your child.